This #1 behavior change program is already transforming the lives of more than 100,000 professionals worldwide!
Companies that benefit from our methodology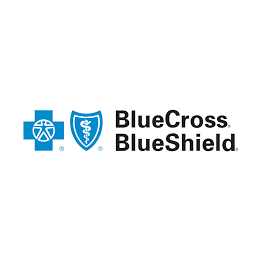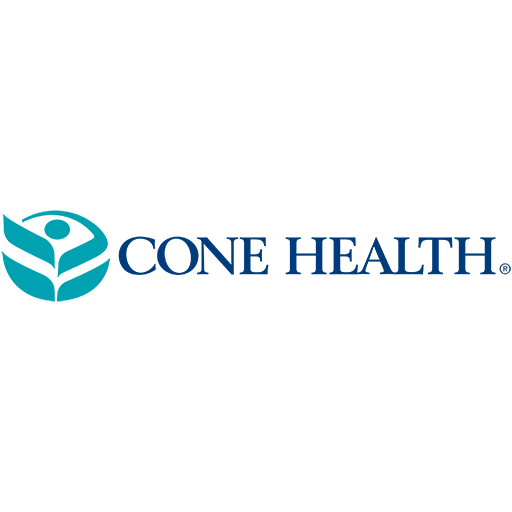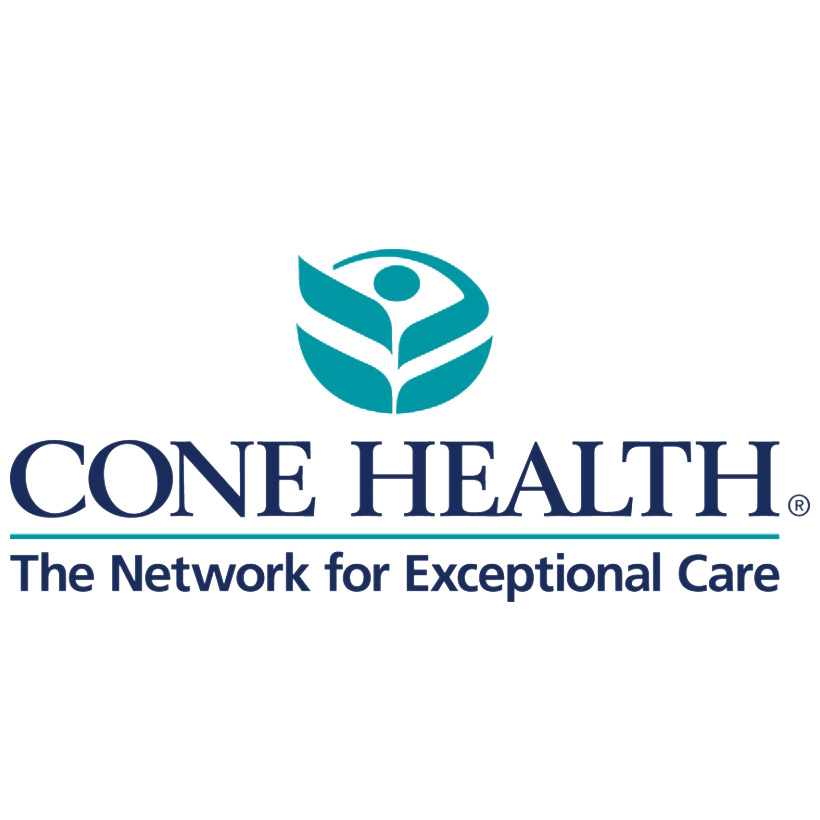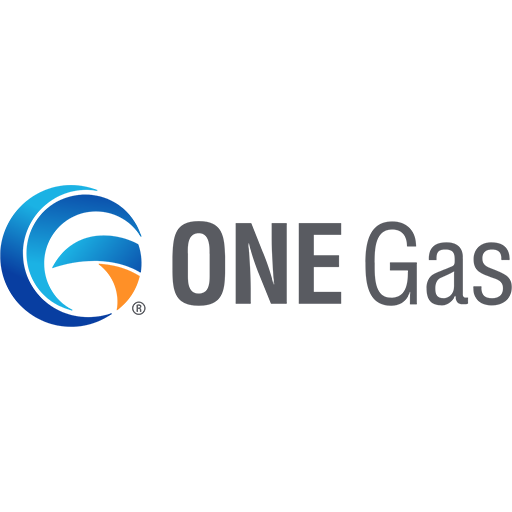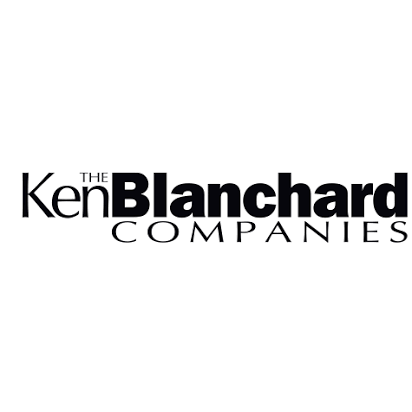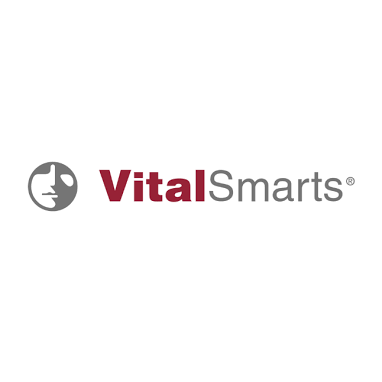 Change. Transform. Thrive.
We believe everyone has the potential to change for the better and make a positive impact in their workplace. We also understand that managers often lack the time and skills to cultivate lasting behavior change among their employees. That's where My New Behavior comes in.
Better employee performance
Allows employees to participate at their own pace without disrupting their work.
User-friendly dashboard provides managers with crucial insights and actionable data
Based on a scientifically proven methodology.
Increase productivity, retention and engagement through lasting and meaningful behavior change.
Cutting through complexity, My New Behavior makes behavior change simple.
Empowering Individuals through Personalized Guidance: Unleashing Success with My New Behavior.
Discover the DE&I Program license pricing for your organization
*Tier levels and pricing are based on order size and not cumulative. All prices are in US$ per license. Bonus is valid for 1 year.
Supercharge your organization's DE&I journey with My New Behavior's proven methodology
Frequently asked questions
We understand that you may have questions regarding behavior change. We invite you to browse through our top 10 frequently asked questions for guidance. If you are unable to find the information you seek, please don't hesitate to use the open field section to submit your inquiry.