The #1 company for behavior change and DE&I success.
Lack of focus on behavior change makes DE&I challenging. Bridge the gap for a better future.
At My new behavior, we strongly believe in our five core values that drive our culture and define our purpose. These values are not just words on a page, but a way of life that sets us apart from other companies.
years of practical experience and science-based solutions for sustainable behavior change.
Critical success features
Companies that benefit from our methodology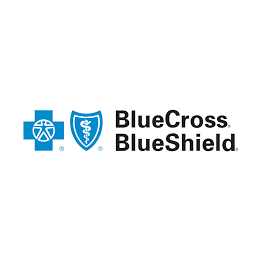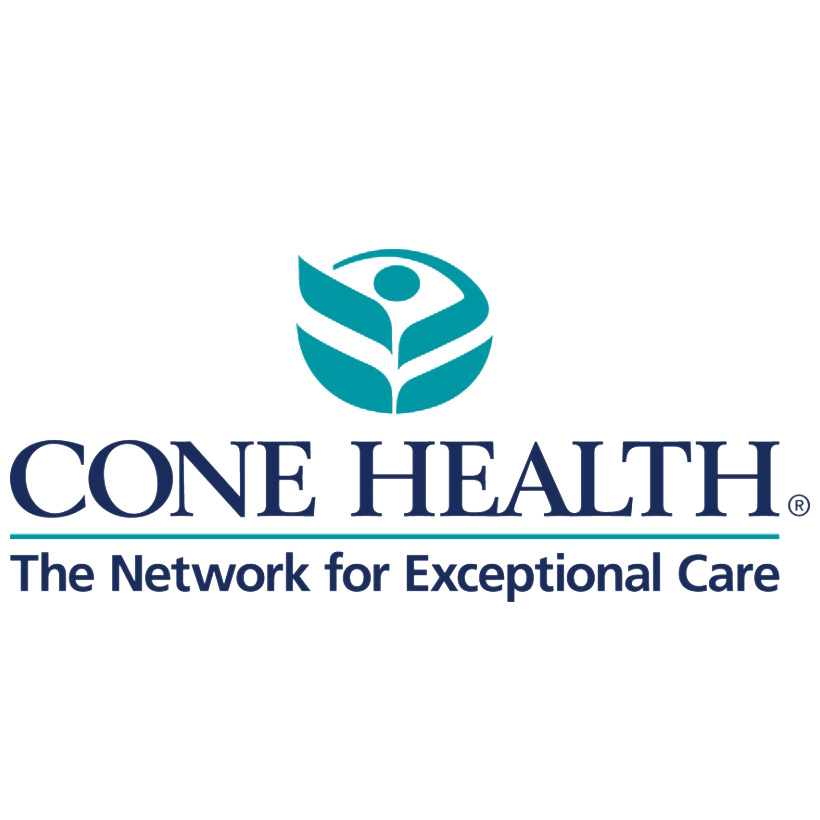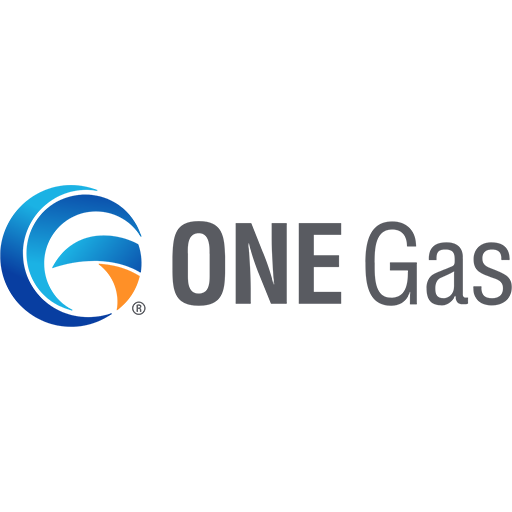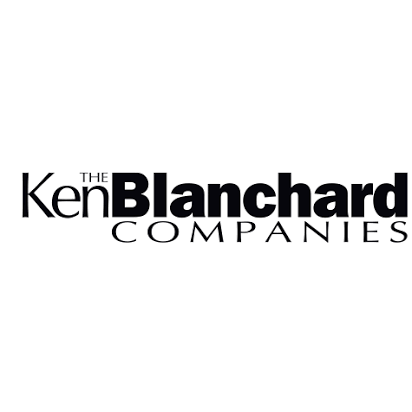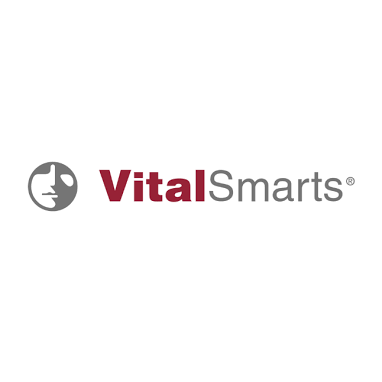 Unleashing the power of behavior for diversity and inclusion.
As a former European Judo Champion and Olympic athlete, I know what it takes to achieve success. Today, as one of the world's top behavior change experts, I bring a winning mindset and proven strategies to help individuals and organizations achieve their goals and reach their full potential.
Founder of My New Behavior
Be part of our team and join us in empowering professionals worldwide to reach their potential. Explore our current openings.