Elevate your DE&I impact through Behavior Change
This #1 behavior change program is already transforming the lives of more than 100,000 professionals worldwide!
Strengthen your DE&I leadership and create lasting behavior change.
Empower your organization with a behavior change program that drives meaningful and lasting behavior change, allowing employees to direct their own development, while being kept on track through ongoing reinforcement. This frees managers to focus on easily accessible and insightful data, monitor progress and outcomes and intervene if needed.
Companies that prioritize diversity and inclusion in the workplace have a 57% better employee retention rate, a 19% increase in innovation, and a 12.4% increase in revenue. (Source: Forbes)
of CEOs whose organizations have a formal diversity and inclusiveness strategy report that it improved their bottom line. (Source: PwC)
of employees who work in an inclusive environment report improved job performance and feel valued at work. (Source: Deloitte)
Companies with more diverse workforces are 35% more likely to have financial returns above the industry median. (Source: McKinsey & Company)
These statistics serve as evidence of the positive impact of behavior change on creating a more inclusive workplace. Moreover, they highlight the tangible benefits that organizations can gain by prioritizing diversity, equity, and inclusion.
Discover how our DE&I behavior change program can bring positive impact to your organization, increase employee engagement, and minimize disruption for your workforce.
Our proprietary method guides participants through 3 phases of change: Foundation, Engagement and Sustainment. This self-paced approach is based on 7 Behavior Change Principles, which have been successfully applied in creating measurable behavior change for more than 20 years.
Our user-friendly dashboard provides managers with crucial process insights, tracking progress and results. Personalized filters create focus groups, while live data allows for effective interventions.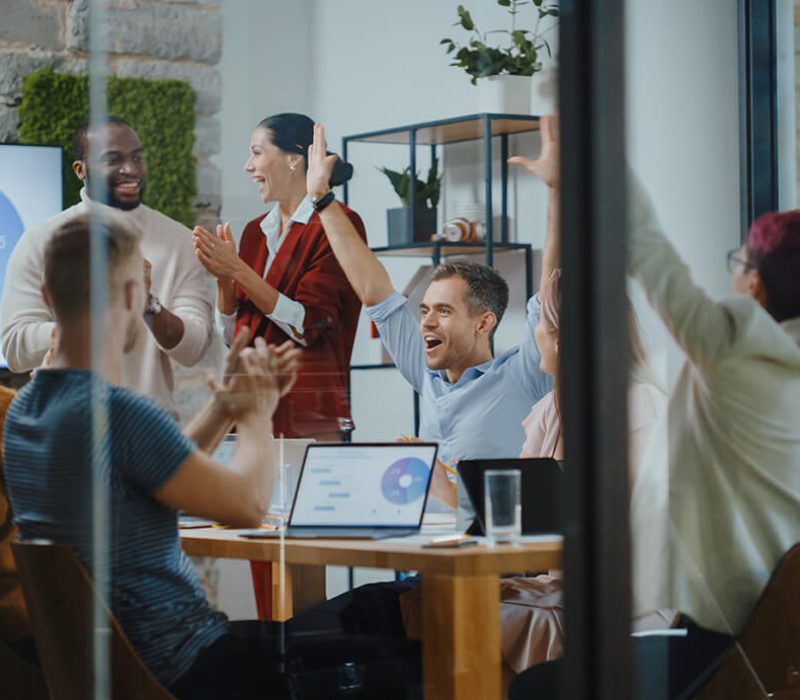 Our unique reinforcement guarantees the application of new behavior by supporting employees in sustaining meaningful change. Prescheduled behavior change questions, short messages and other stimuli ensure continuous progress and reinforcement.
Incorporating personalization into DE&I strategies drives individual behavior change towards organizational goals. Our program allows employees to work on their own behavior challenges while aligning with the company's DE&I strategy, fostering high motivation and engagement.
The self-paced program allows each employee to complete the DE&I behavior change program at their own pace without disrupting their work. The program focuses on building capacity for behavior change rather than the transfer of knowledge. Worksheets and short videos inspire and guide employees to control their own change process.
This behavior change program is a powerful addition to any DE&I initiative already in place. With a focus on behavior change and over 20 years of experience, it maximizes DE&I success without replacing current efforts.
Unlocking success: My New Behavior's personalized guidance empowers individuals